At Mitchell Stephenson, we understand that a good field marketing agency should be reactive, hardworking and competitive. We understand the importance of listening too, which is why we value the close relationships we build with our clients, to better understand their objectives and targets.
The "personal approach" can be all too hard to come by these days, but at Mitchell Stephenson we try and ensure our clients view us as an extension of their own business. Our results speak for themselves, but it's the way we achieve them that sets us apart.
Our Head Office Team are recruited from within the Field Marketing industry and therefore our combined level of experience, understanding and variety of skills ensure that our Clients have peace of mind.
View our Gender Pay Gap Report for 2021
With an ever growing database of experienced field personnel from all spectrum's of the industry we are able to carefully profile match to each individual campaign. All recruitment is undertaken at head office which results in the Account Managers being able to oversee who is selected to represent their clients.
Field staff coverage in both the UK and Ireland.
Sue Mitchell
Managing Director
"I wanted to make a difference. I started working out in the field as a rep for some 10 years and then moved in house as an Account Manager where clearly there were pitfalls to the services being offered. This frustrated me and left me wanting to offer an improved service. My determination and passion for working with clients made the decision to go it alone very easy.
So in 1995 Mitchell Stephenson was born. My ethos is quite simple: Support clients and build long term relationships but also recognise the value of our field team."
– Sue Mitchell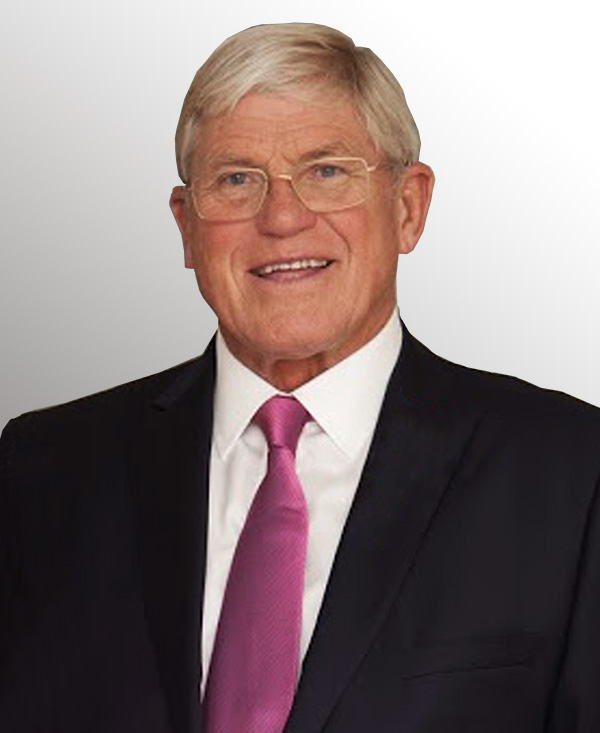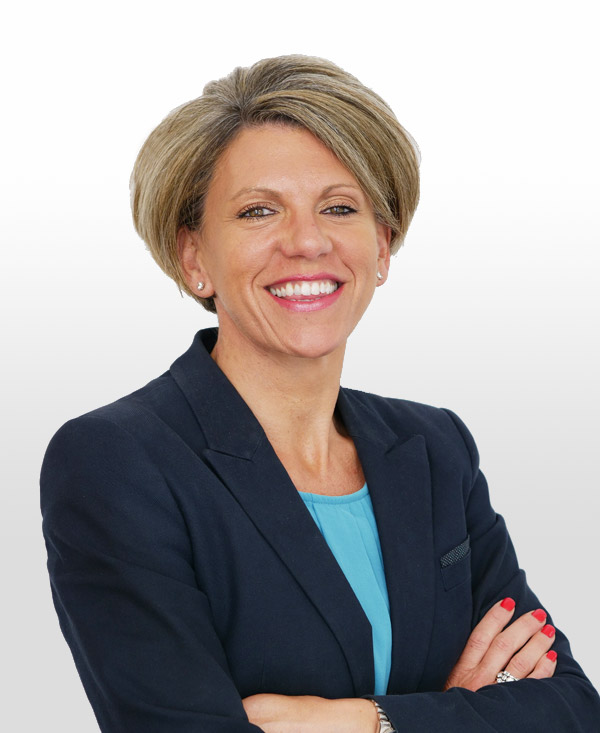 Sasha Johnston
Sales Director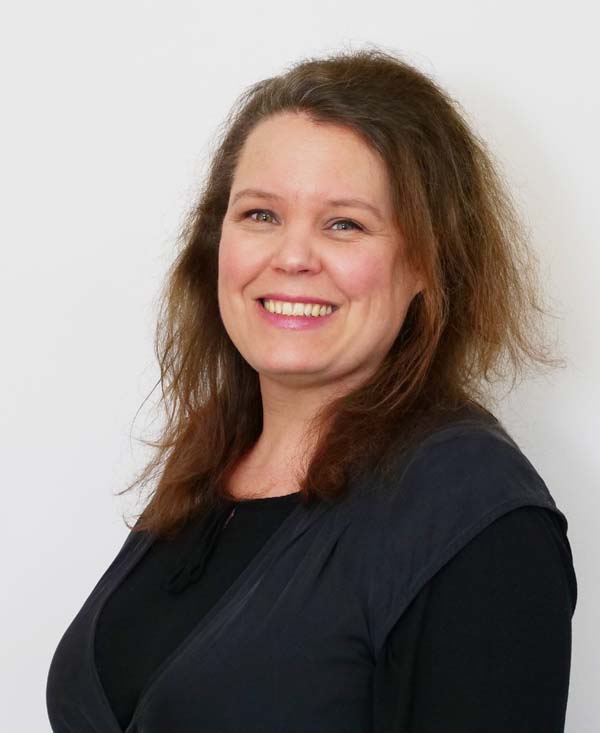 WENDY WOLFCARIUS
Finance Director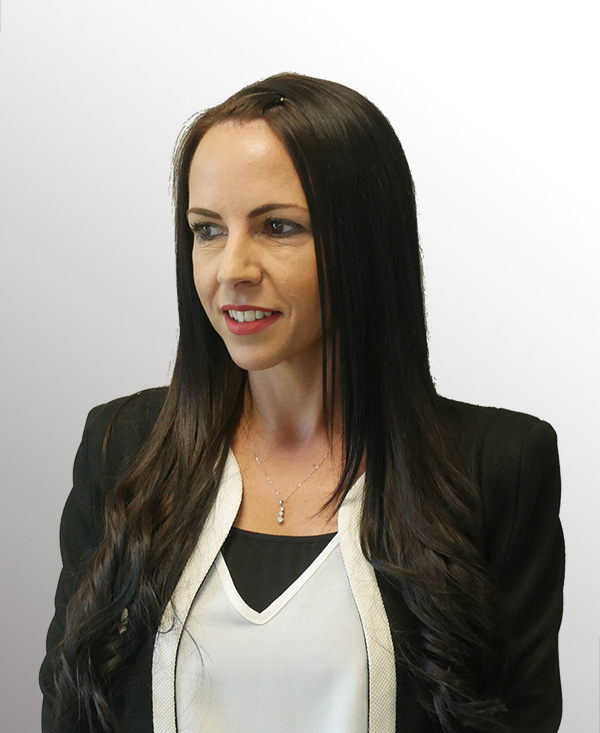 Samantha Bradley
Operations Director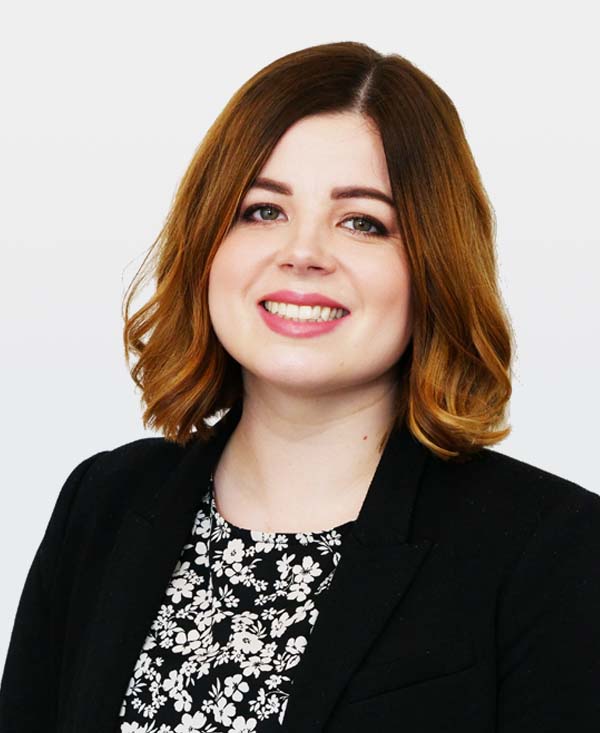 Beth Hargrave
Account Manager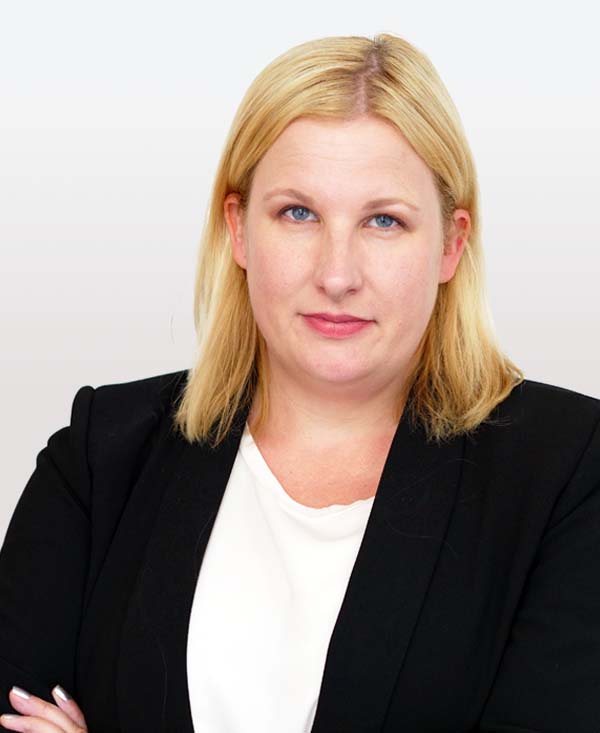 Gill Allan
HR & Recruitment Manager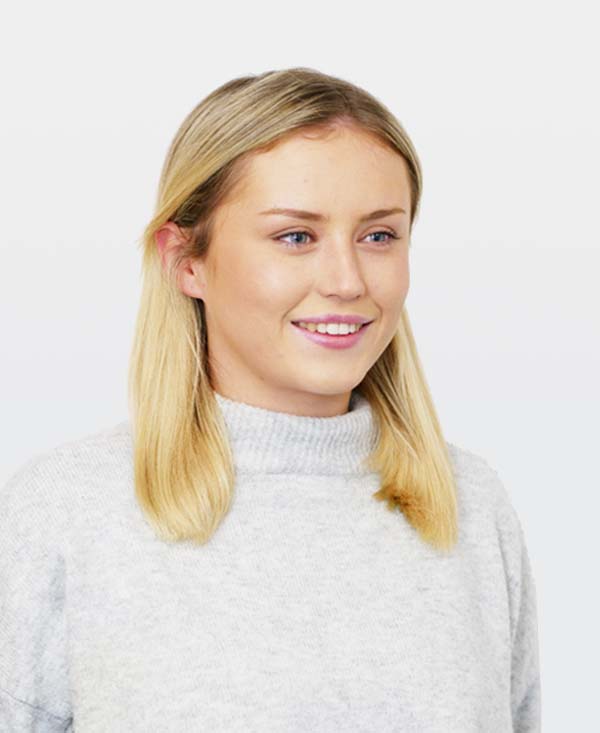 Summer Moran
Account Executive
Make contact, let's start something new...
Complete our form below to enquire about our services: